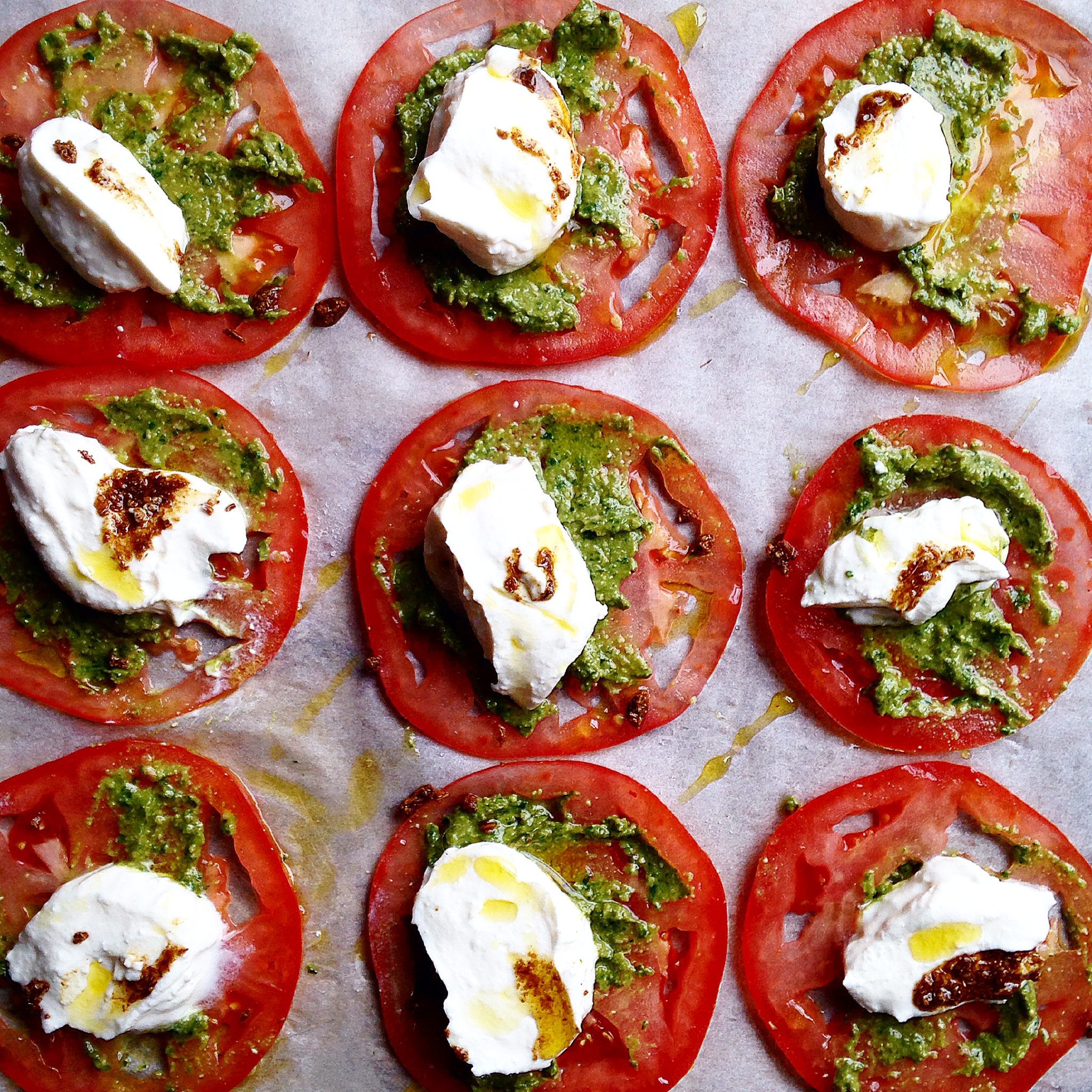 03 Aug

Whipped Feta
Whipped Feta
200 gr FETA CHEESE
100 gr.CREAMCHEESE
3 TABLESPOONS WATER
Blend the feta cheese in a small food processor until it breaks up. Add the cream cheese and continue blending for 4 to 5 minutes, adding water if necessary to keep the mixture smooth.
Optional: When the cheese is whipped and very smooth add the lemon zest, chives, salt and black pepper. Blend to combine then transfer to a serving dish and drizzle lightly with olive oil. Dust lightly with ground sumac or cayenne, if desired.
Serve with chopped vegetables, pita chips, crostini's or (Turkish) bread.