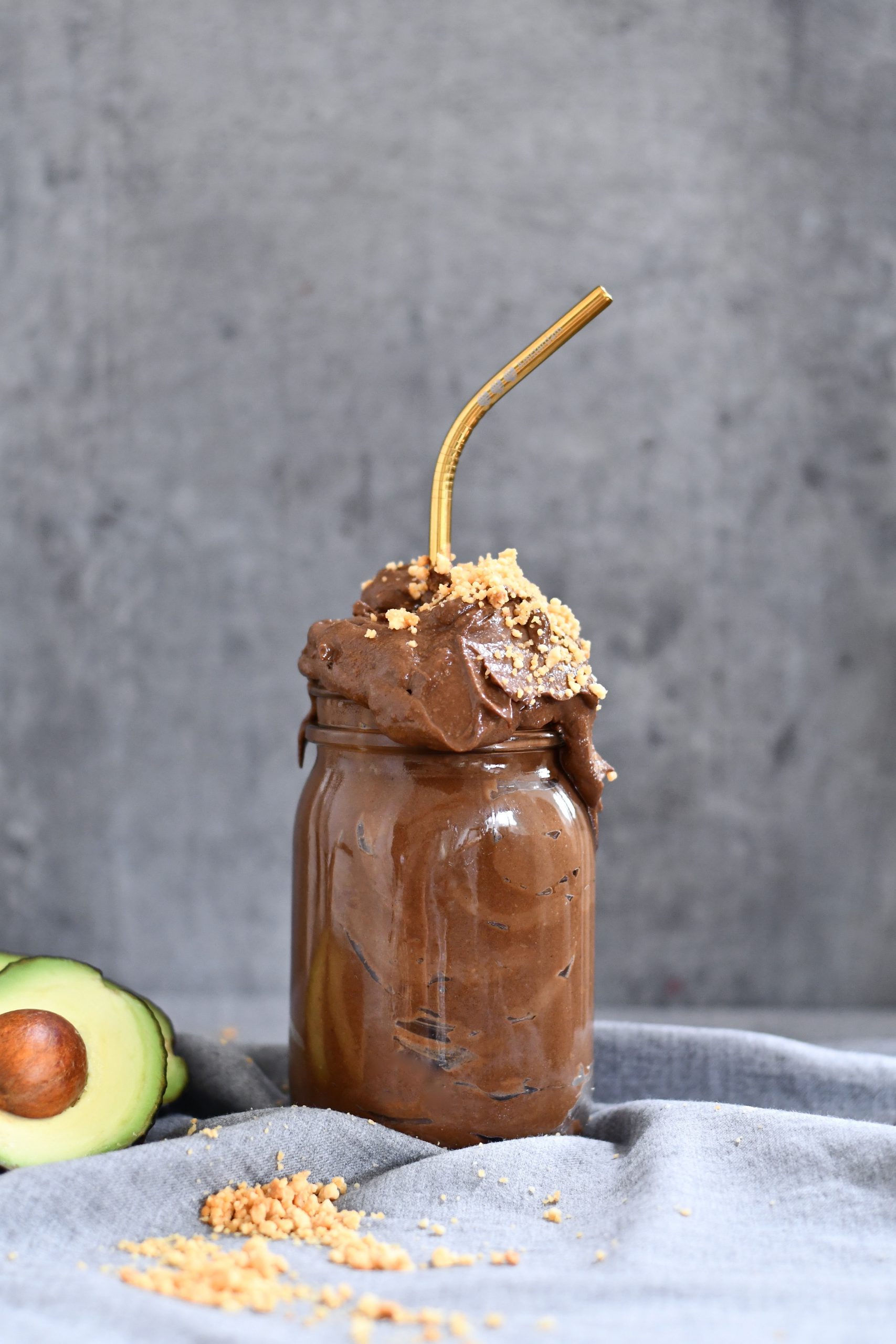 12 Jan

Snickers Smoothie, 1 smoothie

Fooddeco teamed up with World Avocado Organization and Avocados from Peru (AFP) to celebrate the love of avocados with recipes to inspire you.

Ingredients

1 avocado, peeled, pitted, cut into chunks and frozen overnight

2 soft dates, pitted

3 tbsp. Dutch cacao powder

100 ml almond milk, unsweetened

1 tbsp. vanilla extract

1 tbsp. tahini paste

1 tbsp. peanut butter

pinch of sea salt

topping: 20 gram salted peanuts

Method

Crush the peanuts (when using as a topping) in a food processor into a coarse crumble.

Clean your food processor and combine the dates and cacao powder until completely smooth. Add all the other ingredients and thoroughly mix until silky, pour into the glass and enjoy.