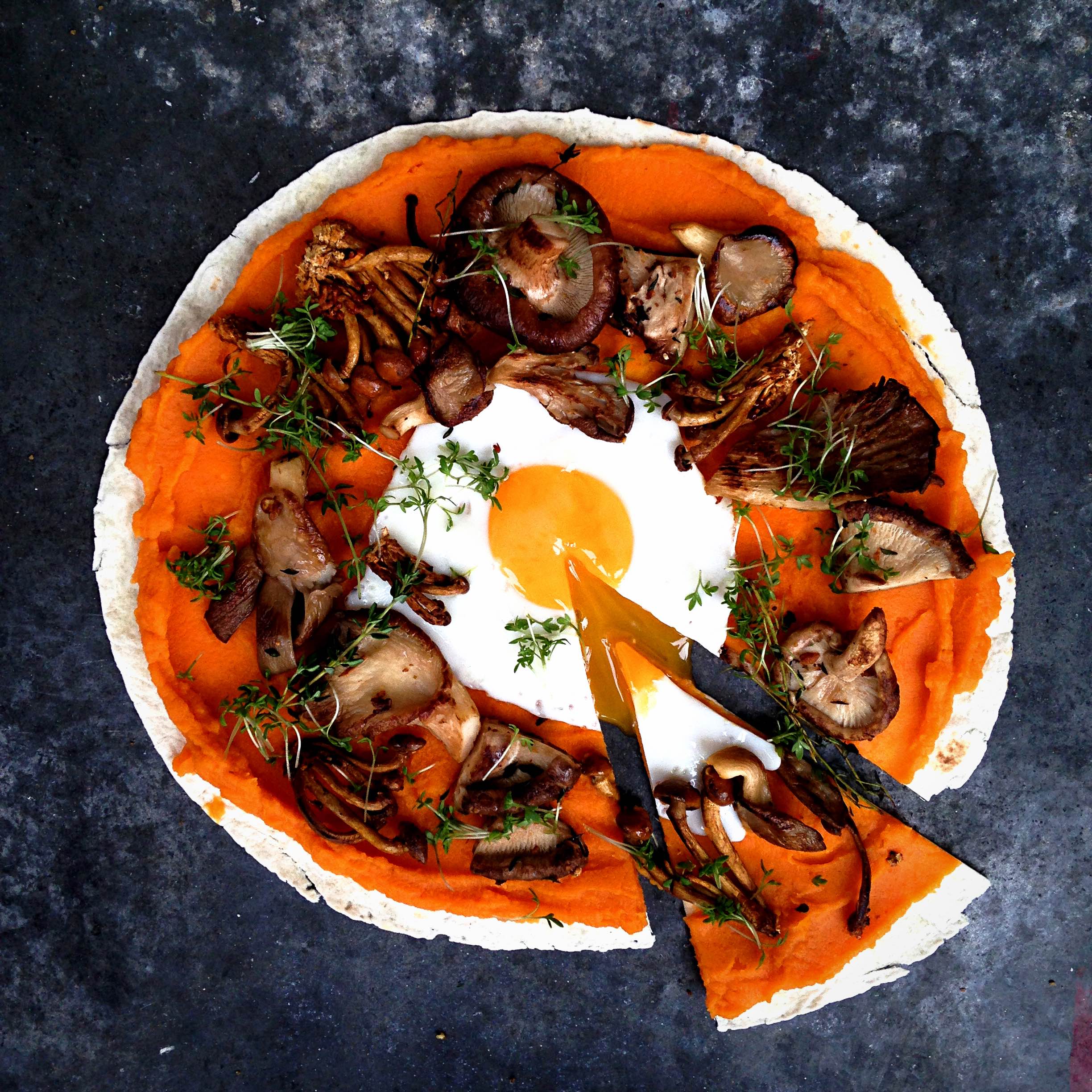 23 Oct

JAMIE OLIVER MAGAZINE INSTAGRAM FAVORIETEN – MEI 2015

O Wow, thanks for featuring Food Deco in the May issue of Jamie Oliver Magazine 2015.

I love Jamie Oliver, I Love Italy and I Truly Love Pizza.

Als foodie ben ik continu bezig met alles wat aan eten en stijl gerelateerd is. Van koken, stylen en shoppen tot lezen, uitgaan en – op dit moment vooral – werken aan mijn nieuwe website! Deze "Egg Pizza Funghi" heb ik gemaakt op een zondagmiddag, als item voor mijn website www.fooddeco.nl. Natuurlijk hebben mijn vriend en ik de pizza ook lekker opgegeten, in de zon met een flesje wijn. Hij moet wel altijd even geduld hebben want voor Fooddeco wil ik altijd alles eerst fotograferen.

De pizza is een knapperige pan-pizza met pompoen, geroosterde paddenstoelen mix (met witte wijn, knoflook en kruiden) en een eitje on top! De pompoen "puree" is eens wat anders dan de traditionele tomatensaus. Dat geldt ook voor de bodem die ik gebruikt heb, namelijk een wrap in plaats van pizzadeeg. Werkt hartstikke goed!