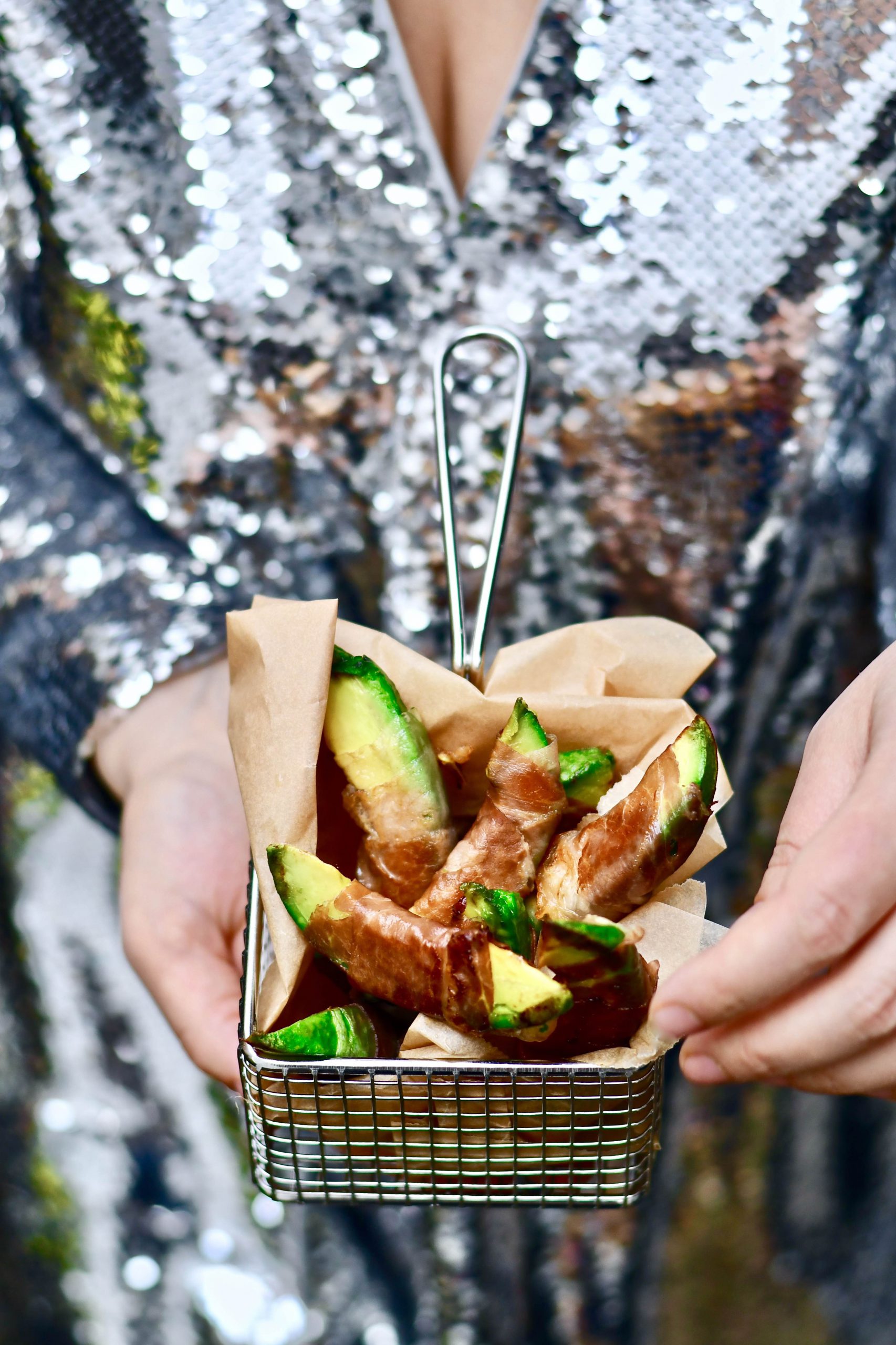 21 Dec

Crispy prosciutto wrapped avocado wedges, 12 wedges

Fooddeco teamed up with World Avocado Organization and Avocados from Peru (AFP) to celebrate the love of avocados with recipes to inspire you for Christmas!

Ingredients

1 avocado, peeled, pitted and cut in 12 wedges

100 gr. prosciutto di Parma (6 slices cut in half/lengthwise)

Method

Wrap each avocado wedge with a slice of prosciutto di Parma, bake in a dry frying pan until the prosciutto is browned and super crispy.

Best served immediately.

For extra decadence, it is recommended to dip in grayy!