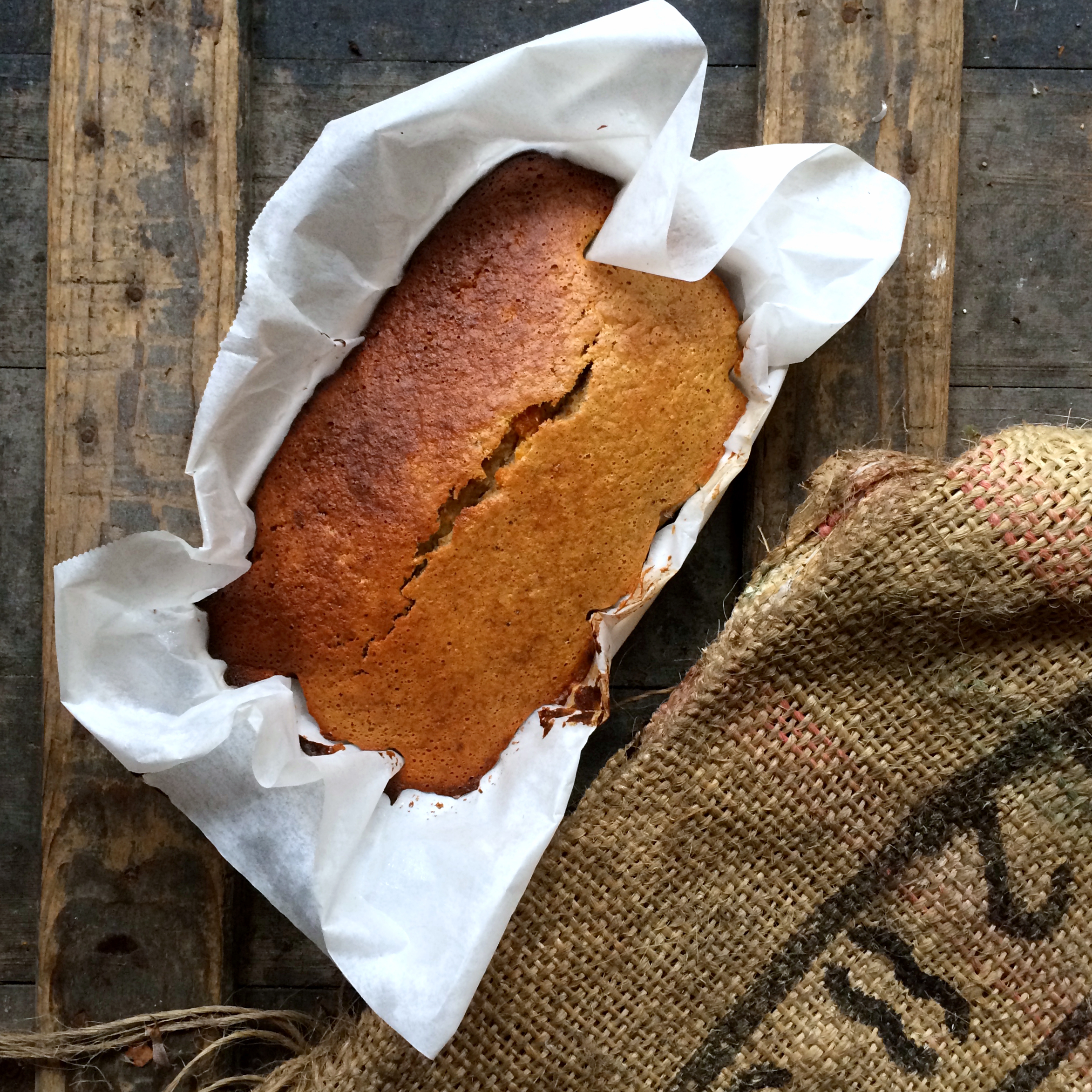 09 Feb

BANANA CAKE – STARRING ONLY 5 INGREDIENTS

200 gr. Almond flour
2 large of 4 smaller bananas (the riper the sweeter)
1 glass (unsweetened) Almond Milk
4 Eggs
100 gr. Dried Apricots
Optional: Cinnamon

Preheat the oven to 360 F (180 C). In a food processor combine the flour, milk, bananas and 4 eggs. Combine well. Grease a baking tray – with coconut oil – of your choice and pour in the mixture. Bake for around 60-80 minutes or until golden.