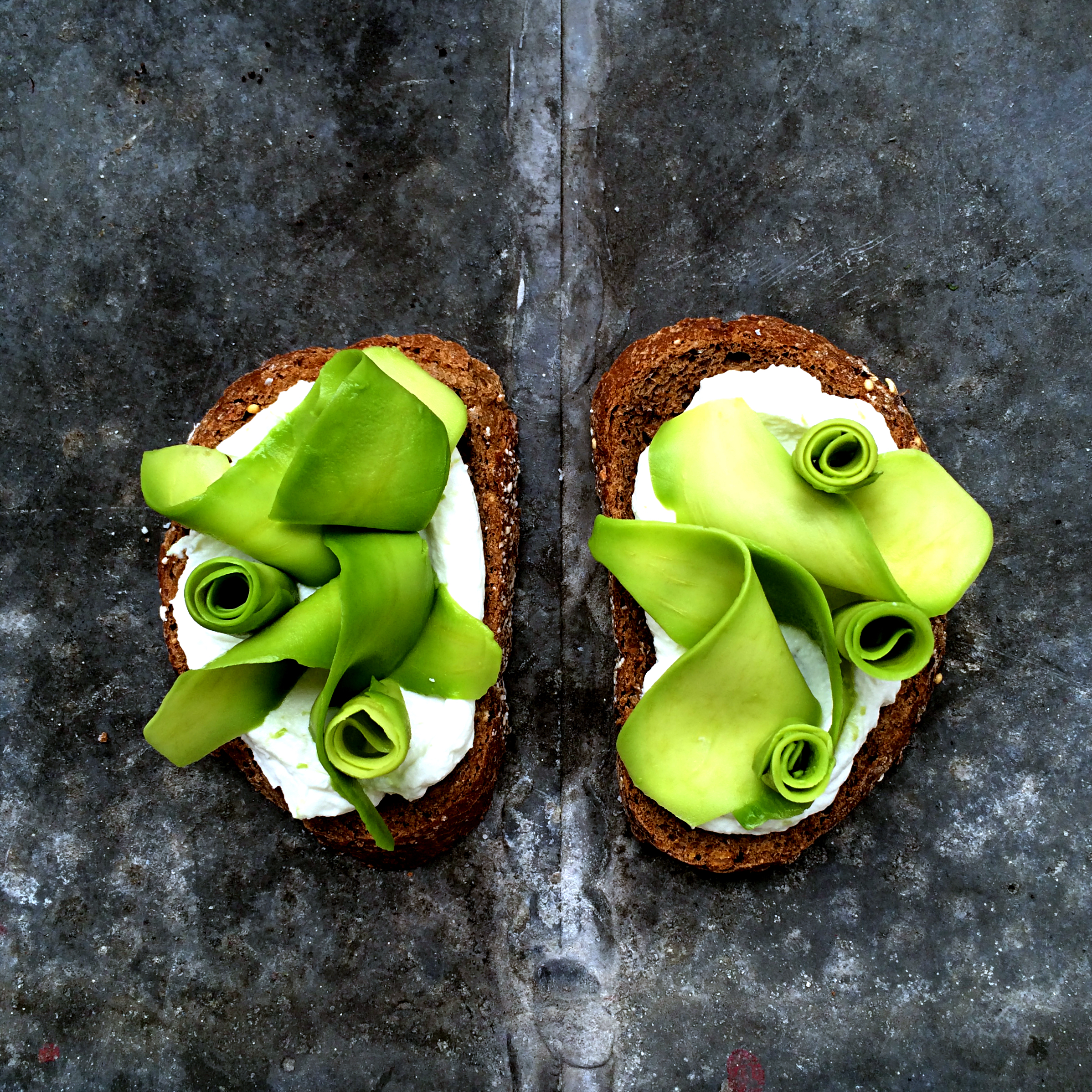 01 Feb

22 Drool-Worthy Instagrams To Follow This Year

Buzzfeed listed Fooddeco in their top 22 of 'drool-worthy Instagrams to follow this year':

"Food Deco is their name and handmade food that will make you want to be a better cook is their game. The things they can do with an avocado will astound you. A truly beautiful account."

'Get a little yum right to your phone' and follow all my colleague instragrammers listed.